FIRST DEMO: THE GLOBAL POWER OF TRANSLATION "CLOUD DELIVERY"
The first demo shows the power of this new communications method. The content is Lincoln's Gettysburg Address, with 30 translations offered – just click on the hyperlink to select your language. See how easily this can be done for all your business communications. It took only 25 minutes total to enter this gigantic order – most orders have only 2, 3 or 4 languages. No further client time was required for delivery to customers.
Abraham Lincoln's Gettysburg Address:
Or scan with your smartphone: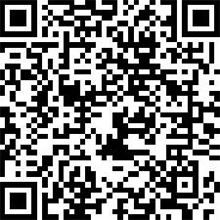 SECOND DEMO: EASE OF USE AND FAST ORDER ENTRY PROCESS
The hyperlink and QR code, just below, provide translations of a medical brochure and linked patient intake form.
Medical Brochure & Patient Intake Form:
Click on our logo hyperlink below: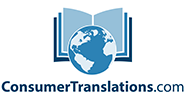 Or scan with your smartphone: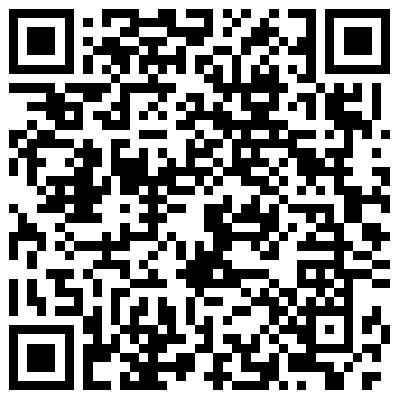 HOW TO USE THIS TO DELIVER TRANSLATIONS TO READERS:
Simply put the hyperlink at the top of your email message. This takes readers to our Translation Selection Page; where readers click on the language they want. Then your translation are displayed and can be downloaded.
That's all there is to it – no attachments, no mail-merge. Readers simply choose the translation they need. Attachments are an expensive way to reach readers, and are no longer needed.
CLIENT TIME REQUIRED FOR DISTRIBUTION:
15 MINUTES FOR ORDER ENTRY, 15 MINUTES LATER ON FOR PAYMENT
NO STAFF WORK NEEDED.
TRANSLATION DISTRIBUTION TO 100% OF YOUR MAIL LIST ADDRESSES.
A TIME- AND MONEY-SAVING APPROACH TO REACHING YOUR MARKET.